It's June, and that means it's time for my 6 month reading progress report.
My goal: To read 50 books.
My Harsh Reality: I've read 10 books, AKA I'm 11 books behind schedule.
This is the part of the blog post where I'm embarrassed to call myself a book blogger, English major graduate, and bookseller. My excuse: life is crazy man. In six months I quit my toxic job, followed my dreams of starting a small business, and now I have a new, mentally stable, job. This year, my reading has schedule has been so inconsistent.
But today! Today, everything changes. For the meantime, here is a summary of my favorite books I've read thus-far:
Best Book of the Year- So Far
I really loved this book. This volume talks about the importance of having a balance of having a job, going to school, and being there for your friends and family. It also speaks on disrupting social and religious norms, all while being lighthearted and a fun read. I can't wait for the series to come out on Disney+.
Best Sequel Read in 2021
Again, this book is gonna take the award. For it being the 5th volume in the series, it gets better and better. Now, she's besties with the Avengers, but even that comes with a lot of responsibility. Without spoiling, this book is poppin'.
Newest Release I Haven't Read Yet, But I Want To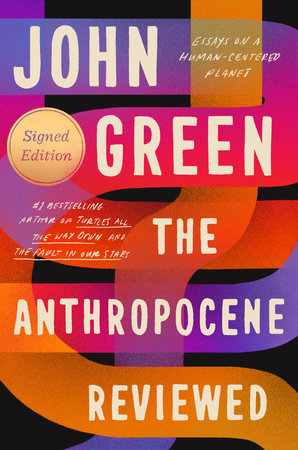 This isn't a new novel, but I love John Green's writing so much that I know I'll love this book. (he could publish a book of his grocery list and I'd buy it)
Most Anticipated Release for the Second Half of the Year
I LOVE her books, and I can't wait for this one. I'm not a big thriller reader, but Hawkins is so good at writing complex characters that I'd read anything she writes too. (coming out August 31st)
Biggest Disappointment
You can read my book review, but I just expected better. This book had so much potential, but in general, it was just too forced. There were just too many dramatic and unrealistic scenes that it took the fun out of reading a make believe story.
Biggest Surprise
For an actress to release a book of poems, I was skeptical. Until, I read the first dozen poems, and I was obsessed. Her poems were so vivid, and real that I even cried.
Favorite New Author
Breakfast at Tiffany's was good, but when I read his short stories, I fell in love. His short stories have so much substance and depth to them. I can't wait to read more of his work.
Most Beautiful Book I've Bought This Year
Victoria Aveyard's book covers are all so pretty and captivating, but this book is just the cherry on top. I can't wait to read this book this year.
Books To be Read By The End of The Year
This was on my TBR last year and it STILL hasn't been read. Not only that, but I really miss reading Cassandra Clare's books. I haven't read a book of hers in 4 YEARS.
I read The Devil Wears Prada last year, and I can't wait to read this one. This book is the perfect lighthearted and humorist summer read.
Another great summer read, I've been meaning to read this book for the longest time.
It's Game Time Baby
I have so many plans for the rest of the year. More blog posts, more business ventures, and most importantly, more reading.
I have 40 more books to read until the end of the year.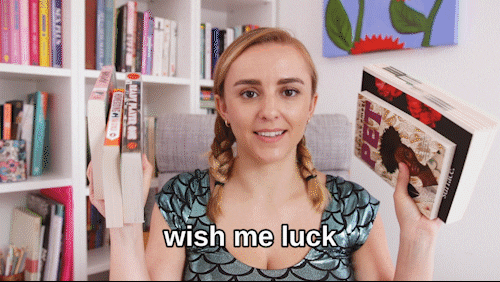 How's your reading coming along so far?