Out of all of the digital content that was released during our government mandated lockdowns, all of the articles, videos, and tweets being released of what books to read during quarantine bothered me so much. LIKE WHAT WHY?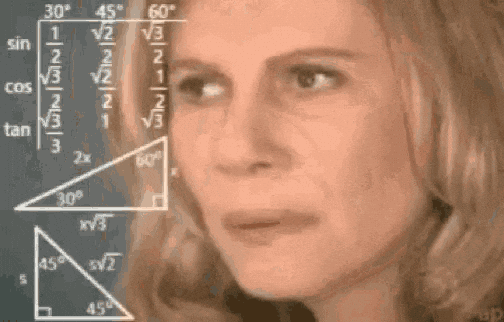 I underststand that because most of us have time on our hands because of unemployment, working less, or just working from home, and we need ideas of what to do with our time. I just don't appreciate the message behind it.
Most of my agenda is trying to push forward the message of why we must read in a fast paced world. While others are telling you to read only when you have down time. Which is a good message don't get me wrong, it's just that many people would read that and say, "Oh well im busy and I don't have time to read." Although reading is great for when ever you have time for yourself, but reading requires effort for you to make time for it out of your busy schedule. 
During the first few weeks I was even motivated to creating a list of books to read during quarantine, but my whole blog is an escape to reality! It would be pointless for me to compile a list of books to read in quarantine when literally any book or genre is good to read during quarantine.
Here are my reasons why every "Books to Read in Quarantine" list is trash: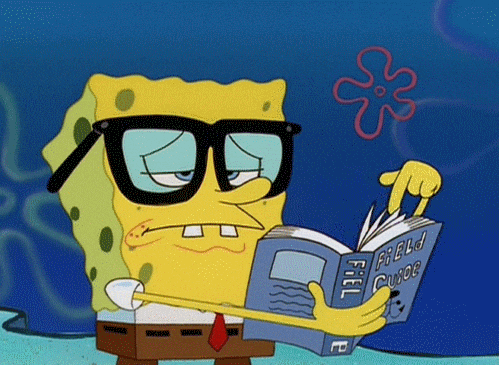 1. Every book allows us to escape
A lot of the books of that are mentioned in these lists are books that are made for you to escape the harsh reality of COVID-19. Which is a dumb idea because literally EVERY FICTION BOOK IN THE WORLD is an escape to reality. Books are made for us to escape into the world of every book. Any book published before March of 2020 is a book to escape reality. 
2. The recommendations
Most of the book recommendations on these lists are so broad. Everyone has different tastes and there's no way that a list has a book for every person in the world to read. There's a reason to why these books are being recommended, which brings me to my next point.
3. They Announce New Releases
Most of these lists recommend new releases, books that are affecting sales due to COVID-19, so they are trying to advertise these books for you to read. Don't get me wrong, there are some great new releases, but there are also great books that were published a year ago, or a decade a go, or even a century. Publishers are trying to hit their projected sales quota. 
4. They recommend books that are on the NYT Bestseller lists.
Most of these books that are recommended are on the bestsellers list and that's because they wanna recommend books that you've heard of or are popular. Which is a good idea on paper, but there are hundreds of books that were once a hit, and still are a hit. There are also some very good books written by indie writers who don't have a huge publishing house behind them to promote their books. Not only that, most good books don't make the New York Times bestseller list because it's a list of 20 books out of the thousands of books released within the past two years. 
5. Book Bias 
I'm sure that the recommended books that Ted loved are good, but will I like them? Ted, you don't know me. You don't know my tastes, and what kind of
books that I like. Many of these picks are picks by one person. 
6. More pictures, no words.
Lots of these lists do very little in talking about why this is a good book, and they give you a short synopsis, and show you a huge picture of the book. Rather than telling you what books to read, it tells you which pretty cover to read. 
Do these lists work? Have you been tempted to read a book from a recommended publisher? Let me know down in the comments!