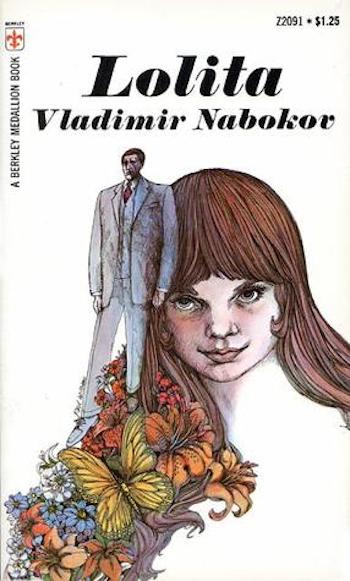 Oh yes, I've chosen this book for my blogs very first book club pick. You cannot stop me now.
Continue reading

"January's Book Club Pick: Lolita by Vladimir Nabokov"
This decade I've read a total of 203 books and this is just a compilation of the best books I've read that were published in the years from 2010-2019. This is not going to be some bullsh*t list of books published in the decade, highlighting books that were not even read by person who created the list. This decade was the time when I started … Continue reading Best Books of the Decade
Updating a blog is hard. But updating a book blog while navigating life, is even harder. Although, that is not the reason why I'm writing this blog post at 12AM. Rather than giving you bullish*t reasons why I haven't updated this blog in the past couple months, moving forward, I'm going to commit my time to this blog.
Continue reading

"What's to Come on This Blog"