Do you ever recall stories about cute little kids wanting to make a difference for the less fortunate? Well this short story is a take on that. A short story retelling of Charles Dicken's classic "A Christmas Carol."
Read more

: A Christmas Dream, and How It Came True: Short Story Review
Written by Louisa May Alcott, writer of Little Women, she wrote moral short stories as a way to generate more income, but also developed themes that she herself struggled to commit.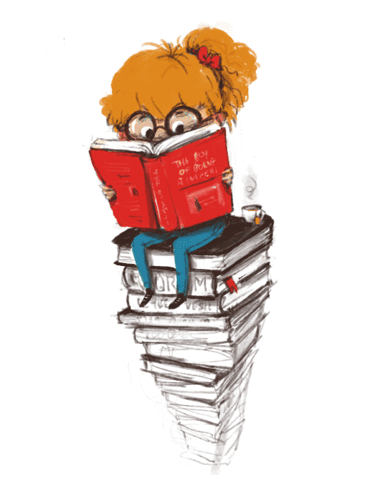 Writers don't write in a vacuum, and at the time that Alcott lived, the idea of giving back to the poor was institutionalized. She became involved with people, she saw the people as individuals, because her family was poor as well.
Similar to the protagonist of Effie, Alcott struggled in giving back to her community. You feel that in a visceral way throughout the narration because she herself dealt with issues of giving back to the less fortunate.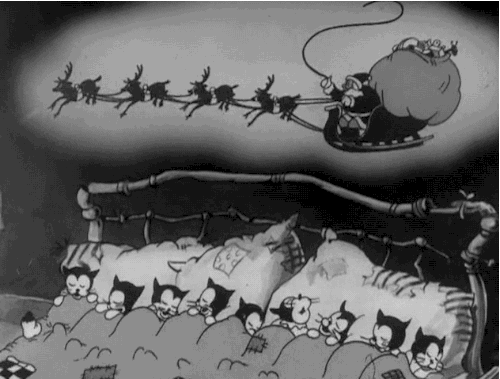 In "A Christmas Dream, and How It Came True", Ten-year-old Effie lives a comfortable life with many toys. But the short story starts with her saying that she wishes Chrismas no longer existed. She found it a boring, continuous holiday that didn't bring much joy to her life.
Until, One night she has a dream that forever changes the meaning of Christmas for her. She is taken to places where Christmas is celebrated one time a year, rather than through out the year like her. She's awoken from her privilege, and her mom puts together a holiday event.
Encountering a group of underprivileged children, Effie and her family are inspired to give them a Christmas they will never forget.
Should you read this short story? Yes!