Author: Ernest Hemingway
Release Date: September 1, 1952
Page count:127
Genres: Fiction, Novella, Allegory
Themes: Defeat, Death, Pride
My Rating:★★★★★
Where to Buy This Book:
This is my first book that I've read by Hemingway. I've read his short stories, but not his novels.
I picked this book because I wanted to continue my trend of reading only Nobel Prize in Literature Laureates, and I'm glad I did. Being forced to be indoor because of the COVD-19, this book allowed me to escape into the ocean along with the old man, fishing for a giant Marlin.
Synopsis
This short read tells the survival story of a cuban fisherman who goes deep into the ocean to fish and eventually, catches an 18-inches Marlin. An epic struggle of an old, seasoned fisherman and the greatest catch of his life. In this story, you are brought along the journey of an old man alone in the ocean. But he isn't entirely alone, there are turtles, flying fishes, dolphins, and countless sharks that make him feel very accompanied on the journey. With Hemingway's prose, you literally feel that you are the one fishing, out in the open, with the risk of being attack at any second.
Synopsis by the publisher
The Old Man and the Sea is one of Hemingway's most enduring works. Told in language of great simplicity and power, it is the story of an old Cuban fisherman, down on his luck, and his supreme ordeal — a relentless, agonizing battle with a giant marlin far out in the Gulf Stream.
Here Hemingway recasts, in strikingly contemporary style, the classic theme of courage in the face of defeat, of personal triumph won from loss. Written in 1952, this hugely successful novella confirmed his power and presence in the literary world and played a large part in his winning the 1954 Nobel Prize for Literature.
Fan art:
Spoilers without context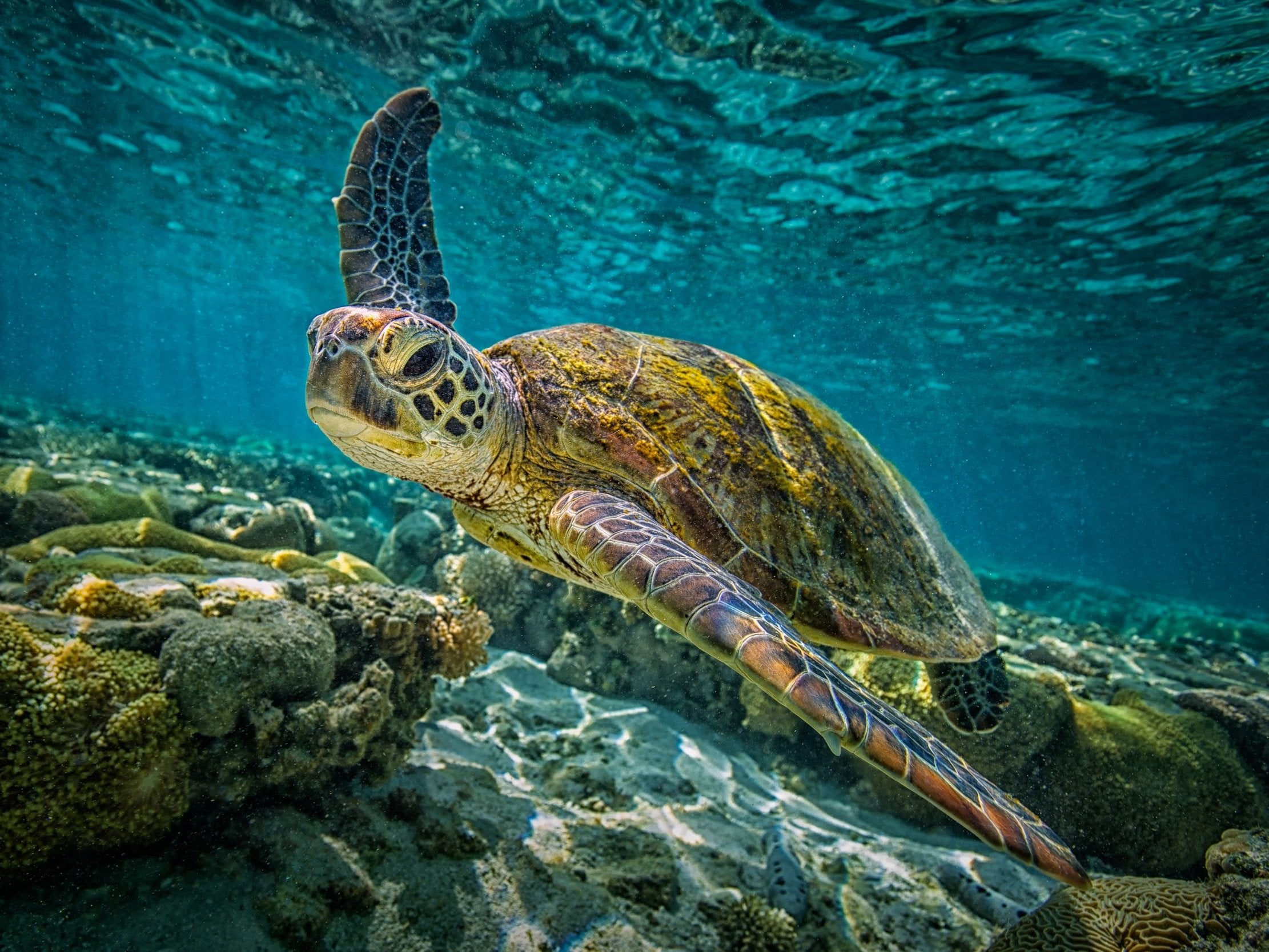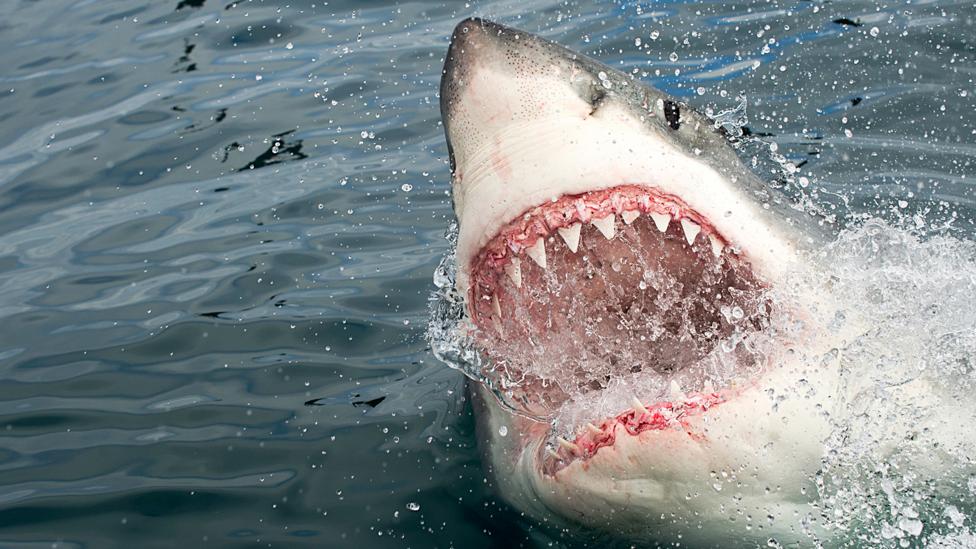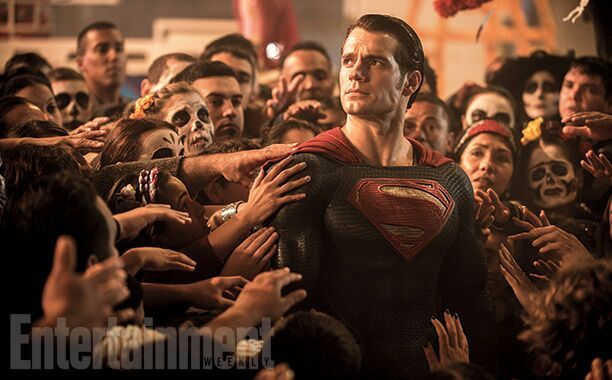 Do I recommend this book?
Yes, to the right reader. This book is filled with descriptions, and inner dialogue. There is action in the book, and you read more about the old mans near-death experiences 80 pages into the book, but this book isn't a fast paced book compared to a mystery/thriller novel.
I only enjoyed it, because I have a soft spot for writers who use symbols and motifs to tell their stories. Also, because I'm in a mandatory quarantine because of the COVD-19, and I wanted to read about the outdoors since I'm not allowed to.
If you are in the mood for a quick read, read American literature, and want to feel like you're in the ocean, then this is the book for you.
Things to consider before you choose to read the book:
This is a really short read. It's not a book you want to plan your weekend to read. It's a book to be read in a day. There's action and descriptions at every corner of the story.
This book may have some explicit content for some readers. There is heavy descriptions of the old man, gutting, and killing the many fishes that he catches on his journey. In other words, this book is not vegan friendly.
It deals with important themes about pride, who we become when we are hungry, and brings questions of death into light.
Sneak Peak
How many people will he feed, he thought. But are they worthy to eat him? No, of course not. There is no one worthy of eating him from the manner of his behavior and his great dignity.
This is just a taste of theme of pride that you'll get from the story. Men who think worthy of themselves, is a symbol that is common throughout literature. Just as a warning, the old man has a sense of pride that he is the mighty one worthy of capturing a marlin. I personally dislike the old man, but the language and syntax of Hemingway makes me wanna stay for the ride.
Favorite Quotes:
You did not kill the fish old to keep alive and to sell for food, he thought. You killed him for pride and because you are a fisherman. You loved him when he was alive and you loved him after. If you love him, it is not a sin to kill him. Or is it more?
The clouds were building up now for the trade wind and he looked ahead and saw a flight of wild ducks etching themselves against the sky over the water, then blurring, then etched again and he knew no man was ever alone on the sea.
"It is good that we do not have to try to kill the sun or the moon or the stars. It is enough to live on the sea and kill our true brothers."
Follow the next page for an in-depth & spoiler book review.
Warning!!! There will be spoilers!